Ant Media, s.r.o. is an online gaming company dedicated to developing and advertising in online games.
Developers and publishers can easily integrate our advertisement into their games and get some extra revenue. In our team are only game and advertisement professionals, with a shared passion for gaming industry.
Our ads platform is only for invited only developers, but if you are interested to monetize your game, please contact us:
Our company is also focused on mobile and browser games. We are working with many talented developers, who help us create great games.
In this time, we are working on 3 main titles:
Cartoon Strike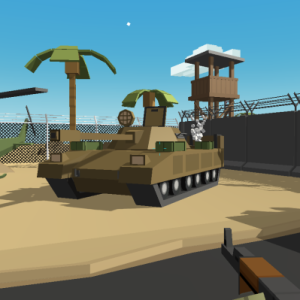 Giant Gladiators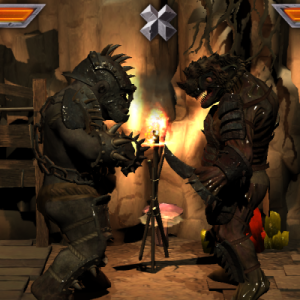 Jurassic Wild